The Dock at Crayton Cove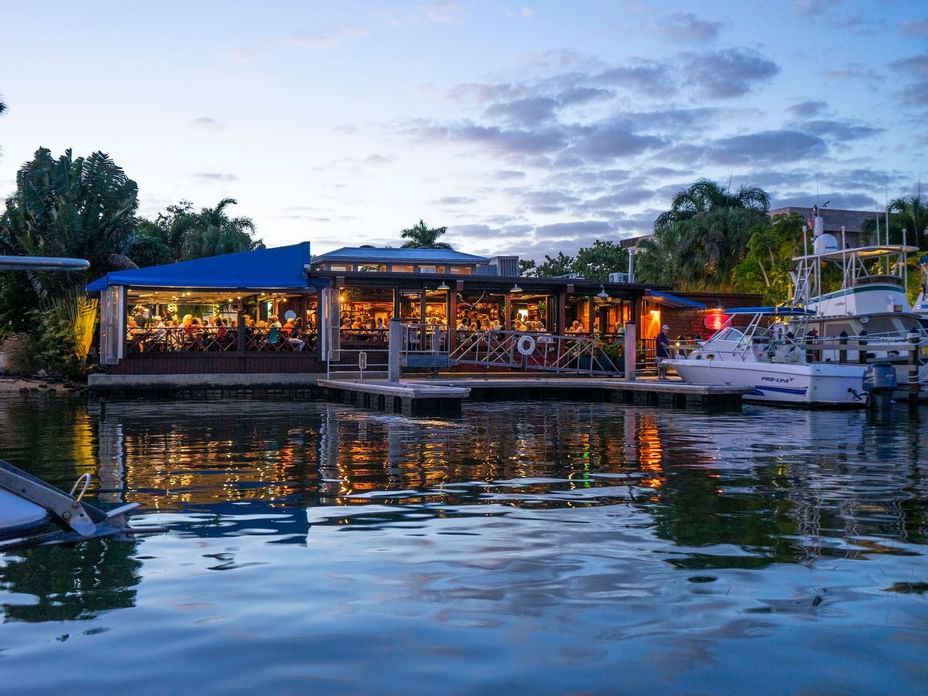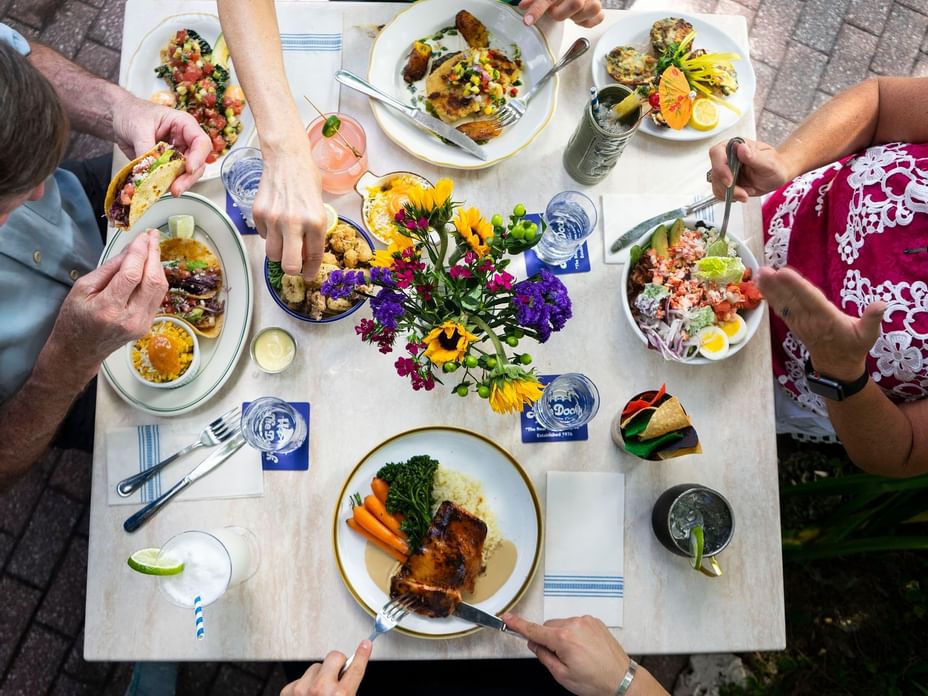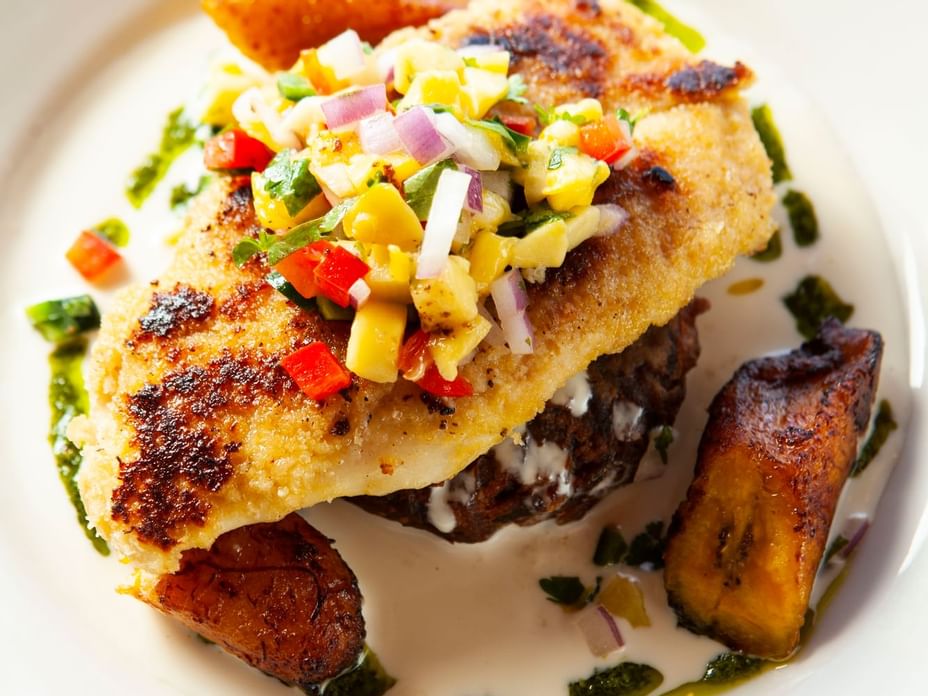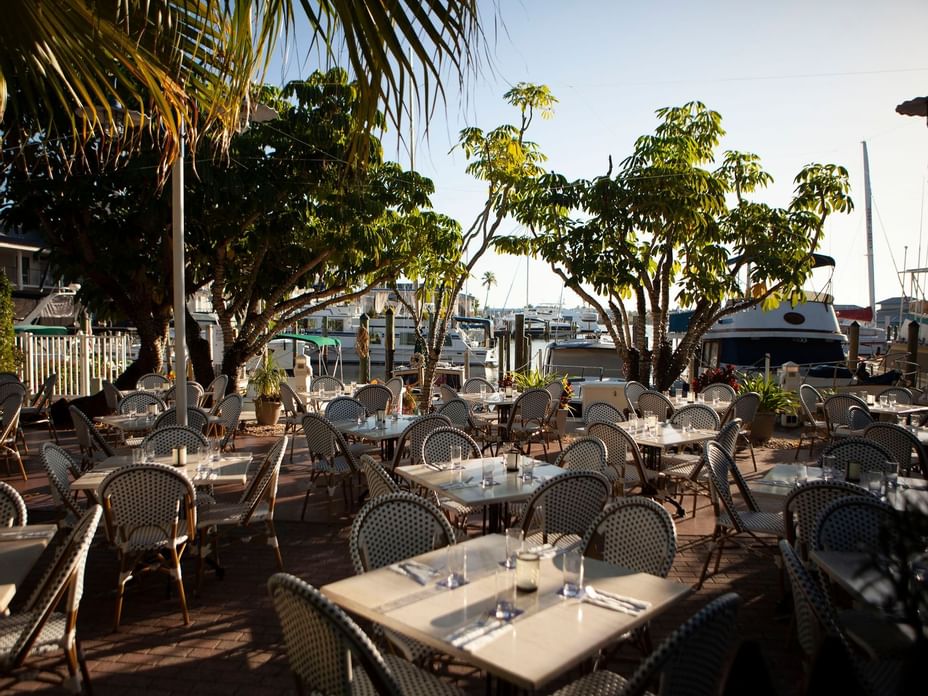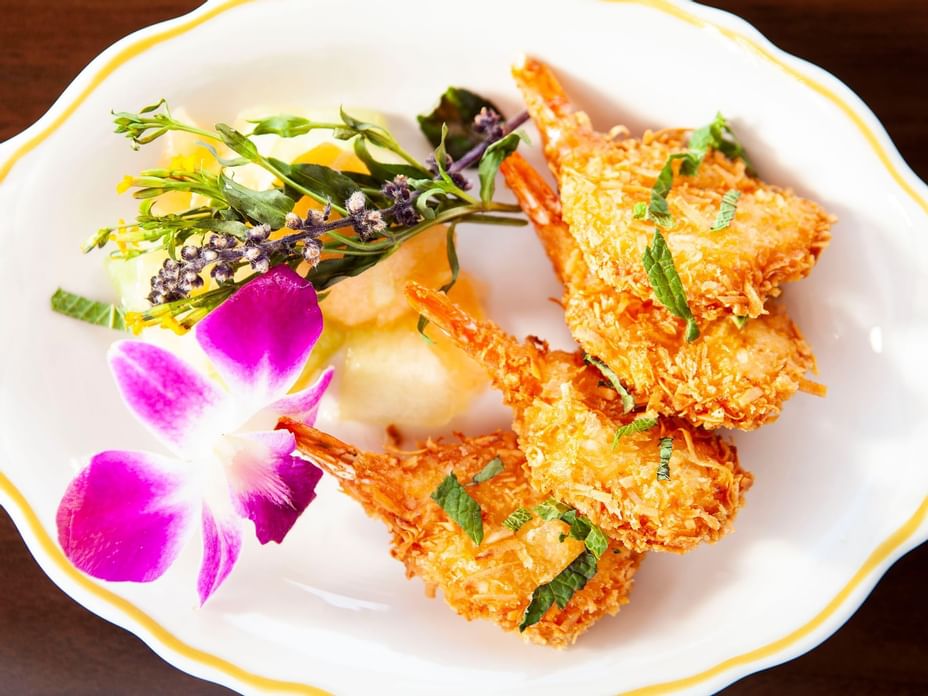 The Dock at Crayton Cove is located at the west end of our property where 12th Avenue South meets Naples Bay. Its picture-perfect views of Naples Bay, great food, and laid-back attitude have made this open-air restaurant a Naples tradition since 1976. A great value menu includes seafood, salads, sandwiches, steak, ribs and pasta, plus tropical drinks, beer and wine.
Take-out now available
Now you can now enjoy all your Dock favorites from the comfort of your private bayside balcony at The Cove Inn, including their beer and wine! Call The Dock at (239) 263-9940 or place an order online.
Open 11am - 8:30pm